NOISE SCAVENGERS
A SOUND ART BAND 
Noise Scavengers is a sound art band. We use the term band here because the group includes instruments you might find in a rock band or an electro-pop band but we use them to explore new ideas in sound.This group is suited to playing in live venues, indie music pubs and recording albums. Music made by the band is a mixture of improvised sound to composed music and everything in between. There are no boundaries here: this is free sonic exploration.
The history of this group is that it started as a sound art workshop for young people, but it's transformed now into a group of artists with emerging careers. Workshops assist the group to realise their music, whilst also giving invaluable career advice. As well as gigs around town, the band is guaranteed shows in our home venue at JOLTED Arts Space. We own a range of instruments that you can use, which covers everything you might need, but we do encourage you to become the master of your own instruments.
This program is for adults: 18 years or older. Workshops can be undertaken on Zoom if you are unable to attend in person.
| | |
| --- | --- |
| Where: | JOLTED Arts Space, 342 High St., Northcote |
| When: |  Tuesday 9:30am-3:30pm. Plus social activities. During Terms. Not on public holidays. |
| 2023 Dates: | During Terms |
| Mentoring Artist: | Michael Hewes |
|   |   |
NOISE SCAVENGERS ENSEMBLE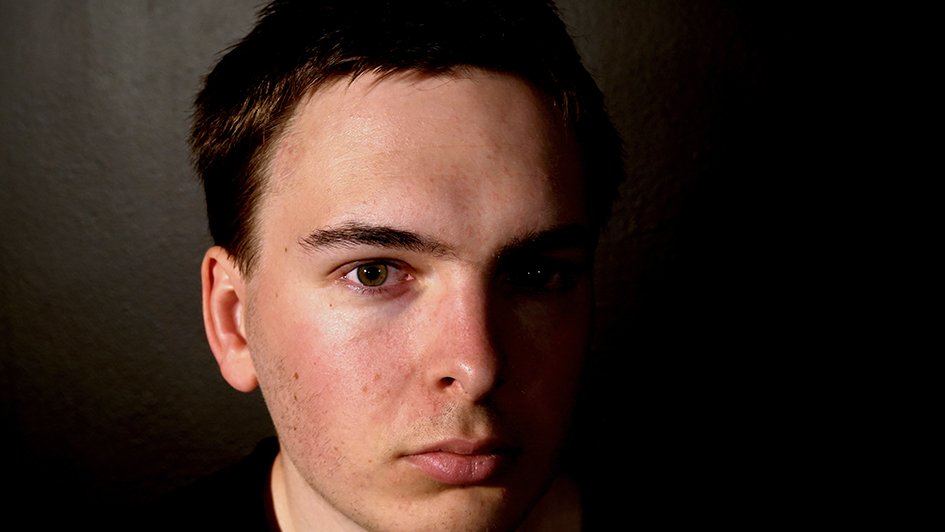 MAX CHEEVERS Max Cheevers is a sound artist and drummer/percussionist. Max explores film based media in his work also. He is influenced by history, sci-fi and fantasy, movie soundtracks, ambient, rock, and sound from many mediums. Max works organically in the...