THE SEA-ER
JOLTED Arts Space
20-22 October 2022, Thursday-Saturday, 7pm
ESTHER TUDDENHAM
A solo text art and sound performance by Esther Tuddenham
Esther Tuddenham has emerged as a poet, musician and photographer through the National Disability Insurance Scheme (NDIS) sector. The Sea-er therefore stands as testimony to the power of her voice, the necessity of the NDIS mechanism, and the identity of the communities through which she has risen.
There is much mythology in The Sea-er – which speaks like a fairy tale through a fractured narrative of spoken word poems and photography: Lilly – a young woman – is asphyxiated in a house fire and resuscitated by a divine paramedic. In that moment she is threaded with the powers of The Sea-er. A great goddess seeks Lilly out and issues her with a task.
Esther's personal experiences weave through the tale, which itself stands within a much larger project. The Sea-er is one story within the Epic Topias saga. This epic consists of sonic theatre performances, albums, books, films, theatre, installations and visual art. The Epic Topias works have been created by a range of artists across JOLT Arts and Hullick Studios, including berni m janssen with the show ENA; The Amplified Elephants with show Deep Creatures & James Hullick with Le Scatterman. Epic Topias unravels the escapades of intergalactic beings and a decidedly human Australian family.
THE BOOK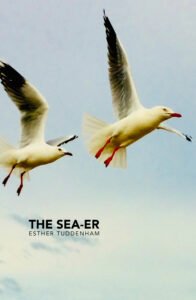 THE ALBUM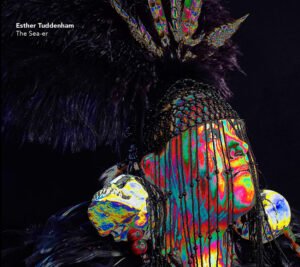 SUPPORTED BY
This project has been assisted by the Australian Government through the Australia Council, its arts funding and advisory body and Creative Victoria.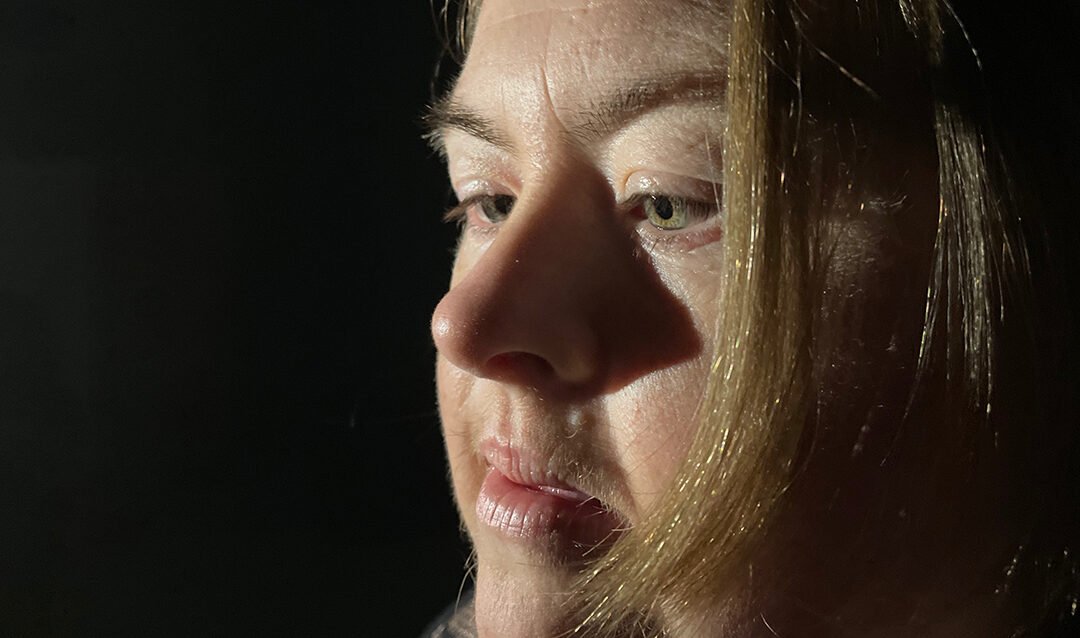 ESTHER TUDDENHAM voice / synthesizers / electronic music / poetry Esther is a sound artist, poet, photographer and intermedia creative mind. Esther explores human emotions and their utterance in her work. In 2021 Esther completed her book of poetry and...