SELECT NATURALIS
THE AMPLIFIED ELEPHANTS
+ DUCKWORTH HULLICK DUO
The Amplified Elephants respond to the concept of 'evolution' from the perspective of intellectual disability. Working with The Duckworth Hullick Duo, who have developed a touch screen interface as a musical and visual performance instrument, The Amplified Elephants explore an evolving world of sounds that suggest the micro – such as cellular organisms – to the macro – large-scale, though imaginary, beasts. This is an adventure of the audio visual kind.
The Resonance Table is a digital visual-audio instrument that The Duckworth Hullick Duo have created under the umbrella of CiART Labs at RMIT University.
DURATION: 40 min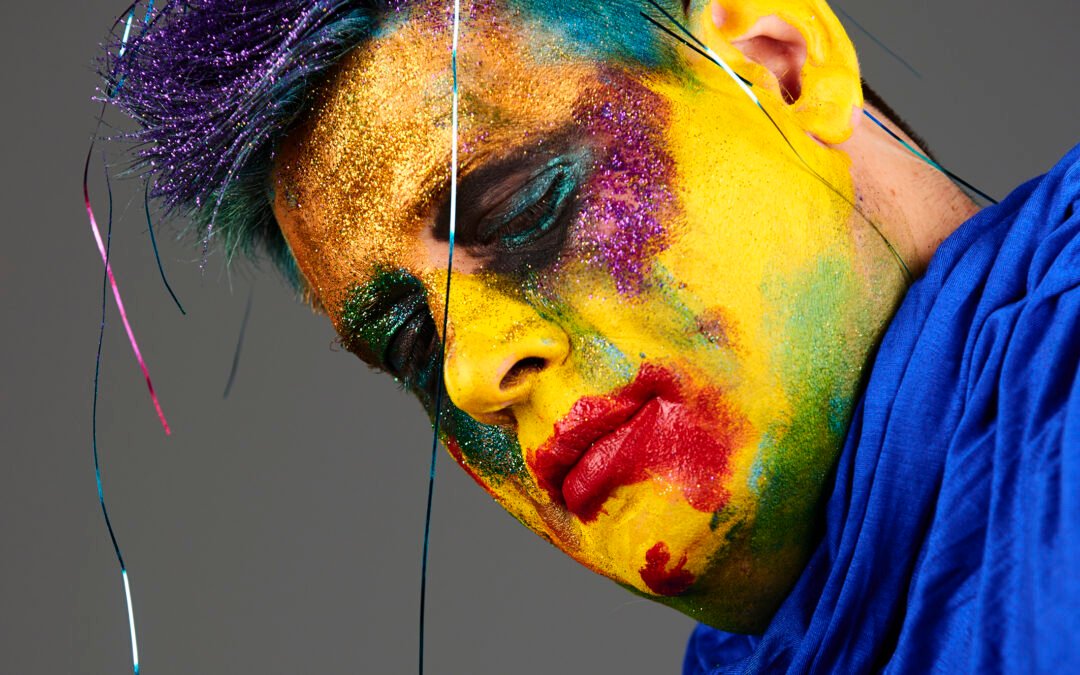 JAMES HULLICK JOLT Director & CEO / Composer / Musician HULLICKSTUDIOS.COM James Hullick is an auditory creator like no other in Australia. Recently James' artistic identity has been shifting from cutting-edge composer to that of an all out iconic...
JONATHAN DUCKWORTH interactivity designer Jonathan Duckworth was a Vice Chancellor's Research Fellow (2012–15), and is now Senior Lecturer – Games and Director of Creative interventions, Art and Rehabilitative Technology lab [CiART] at RMIT University. His work...
ALISA CHU Alisa joined The Amplified Elephants in 2022 with her first full The Amplified Elephants show being Hagoromo with Ryoko Aoki. The show was released as an album in 2023 (Hagoromo, Hullick Studios Label). Alisa contributes to The Amplified Elephants sonically...