NOISE SCAVENGERS
SOUND ART BAND
MAX CHEEVERS – PERCUSSION
STUART FLENLEY – GUITAR
ASTRID MEURER – GUITAR
DANIEL MUNNERY – ELECTRONICS
ESTHER TUDDENHAM – SYNTHS /// BASS GUITAR
NATALIE WALTERS – ELECTRONICS
Noise Scavengers is a sound art band with neurodiversities who explore the intersection of rock instruments with sound art, electronic music and art music.
In 2022 the Noise Scavengers developed the show Augmented Hyenas. The show involved new technology in the form of wearable sound controllers and synthesizers. This technology was developed in collaboration with Stelarc, Richard Allen and JOLT Arts.
Augmented Hyenas was premiered in November at JOLTED Arts Space through funding from the City of Darebin Arts Program. The success of the performance has led the band to create an album from the show, and then to further performances of the show in Australia and Japan.
Originally, Noise Scavengers started as a youth sound art program in Corio, Geelong, which began in 2010. When the youth group artists became adults, they chose to pass the name of the group, it's aesthetic and methodologies on to the Access Program at JOLT Arts.  It was a kind and graceful gesture. They did this because they wanted to see their hard work live on in new artists.
The line-up of the group therefore completely changed in 2021 to the new band members. The band is mentored by Michael Hewes and James Hullick.
You can hear examples of the ensemble here:
Former members of the group – the grown up kids of Corio – will release a retrospective album that translates material from their former days into a new work. The Corio version of the Noise Scavengers was highly applauded in the arts world: 
"Mainstream music was thrown out the window at the Valley Mill on Saturday. Talented young musicians from Geelong's northern suburbs showcased some of their own creations in a sonic adventure titled THE DESERT." 
Geelong Advertiser
Since their inception, the Noise Scavengers have developed their own take on sound art and experimental music. Industrial, experimental and unpredictable, Noise Scavengers can be electrifying or very Zen. In 2019, Noise Scavengers transformed to become both an interabilities ensemble and a workshops program bringing artists with and without special support needs together.
The Noise Scavengers ensemble has performed several major works over several years including SONIC FLOCK in the Melbourne Festival 2013 alongside a diverse range of professional musicians, and most recently remounted THE DESERT – one of their earlier soundscapes for Geelong After Dark 2015 in a public toilet. In 2016, Noise Scavengers created and performed the show CACOPHONY WOLVES with emerging feminist writer Sarah Smith and sound artist Dave Brown for THE BOOK OF DAUGHTERS – a mini festival at the Meat Market.

SOUND ART WORKSHOP PROGRAM
Having originated in Northern Geelong at Cloverdale Community Centre as a workshop program that sought to engage marginalised young people in contemporary sound arts practice, Noise Scavengers exists as both a sound art workshop program and a performing ensemble in JOLT's Access Program (supporting people with disabilities). As is exemplified by Sarah Smith's work with Noise Scavengers for CACOPHONY WOLVES, artists can engage with the group in a variety of ways and are encouraged deliver their stories and message in quality art contexts. Workshops are structured around specific performance outcomes that actively promote the work of the artists involved.
NOISE SCAVENGERS ENSEMBLE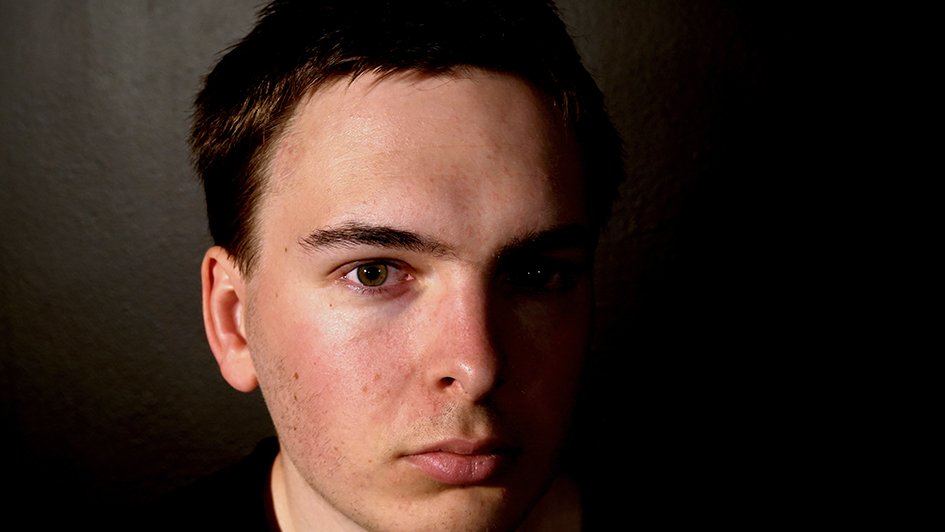 MAX CHEEVERS Max Cheevers is a sound artist and drummer/percussionist. Max explores film based media in his work also. He is influenced by history, sci-fi and fantasy, movie soundtracks, ambient, rock, and sound from many mediums. Max works organically in the...