SUPERDELUXE /// TEST TONE /// JOLT ARTS PRESENT
JOLT KYOTO 2023
THURSDAY, 28 September, 7pm
FREE ENTRY
UrBANGUILD
〒604-8017 京都府京都市中京区材木町181−2 ニュー京都ビル3F
featuring
RYOKO AOKI
THE AMPLIFIED ELEPHANTS
DUCKWORTH HULLICK DUO
NOISE SCAVENGERS
SHIGINORI MOCHIZUKI
JAPANESE & AUSTRALIAN ARTISTS CREATING NEW CULTURAL EXPERIENCES
JOLT Arts is returning to Japan to showcase a range of leading Japanese and Australian cutting edge sound and video artists.
Exciting and unique cross cultural and cross media collaborations make this one of the truly avant garde evenings of the year. Legendary Noh Singer Ryoko Aoki has created new imagining of the 14th Century Noh play Hagoromo in collaboration with The Amplified Elephants – Australia's leading neurodiverse electronic music ensemble. Noise Scavengers collaborated with Australian performance artist pioneer to create interactive midi bracelets.
Jonathan Duckworth, Shigenori Mochizuki and Ross Eldridge have forged new ground as audiovisual interactivity technologists and their work appears in Hagoromo and Disruptive Critters.
Buckle up for a journey into the future of sonic and visual culture.
Hero photo by: Yuko Amano
ALBUMS BY OUR ARTISTS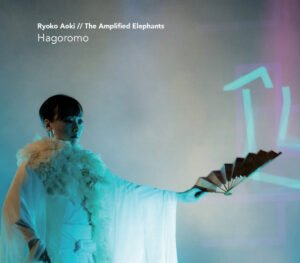 SCHEDULE
7:00pm DOORS OPEN
7:30pm
DISRUPTIVE CRITTERS by DUCKWORTH/HULLICK DUO (30 min)
AUGMENTED HYENAS by NOISE SCAVENGERS (20 min)
HAGOROMO performed by RYOKO AOKI & THE AMPLIFIED ELEPHANTS (40 min)
9:30pm DOORS CLOSE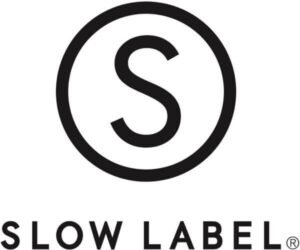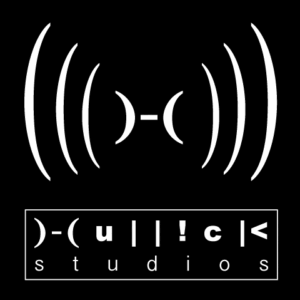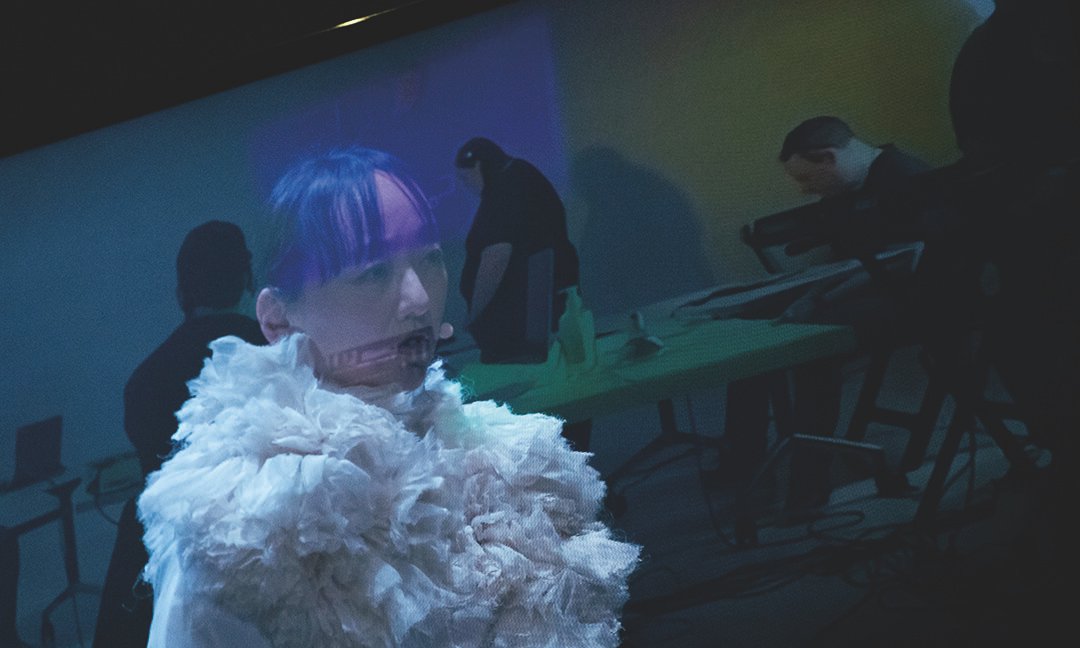 RYOKO AOKI Noh Singer & Performer Ryoko Aoki holds a unique position in the field of Noh theatre as a female singer and performer. She has performed in several traditional Noh plays, historically the reserve of male actors. Above all, she is the pioneer of and...