STELLAR METAL ARC
STELARC
BOLT ENSEMBLE
Legendary performance artist Stelarc will deliver an enigmatic robotic arm performance, where Stelarc and his apparatuses will generate sound mechanically ­— sometimes in involuntary ways.
This sound world will elide into a graphic score by JOLT Artistic Director James Hullick — with the score being performed by JOLT's chamber ensemble, the BOLT Ensemble.
BOLT ENSEMBLE
Peter Neville /// drum kit + percussion
Miranda Hill /// bass
Gideon Brazil /// sax + woods
Zac Johnston /// violin
Hullick /// piano + electric guitar
Sound Engineer /// Michael Hewes
Interactivity Engineering /// Richie Allen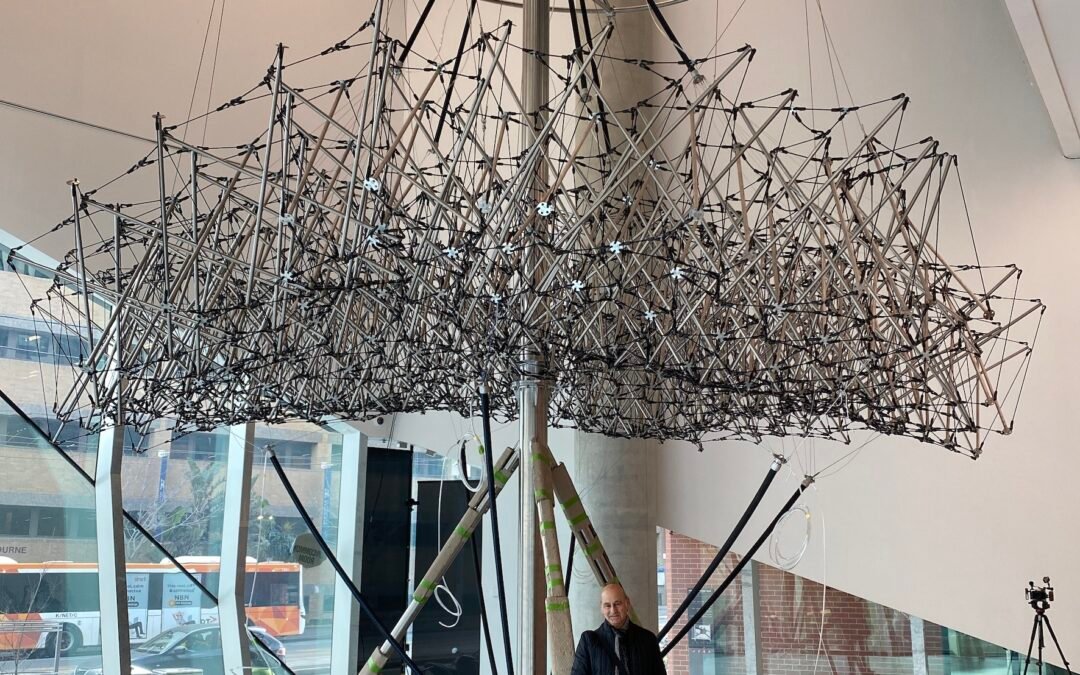 Amplified Anthropomorphic Machine Location: MELBOURNE SCIENCE GALLERY Date: Saturday, 11th March at 3:00pm ARTISTS: Performance Artist, Stelarc and Sound Designer, Petros Vouris DESCRIPTION: A performance improvising to the movements and sounds of the...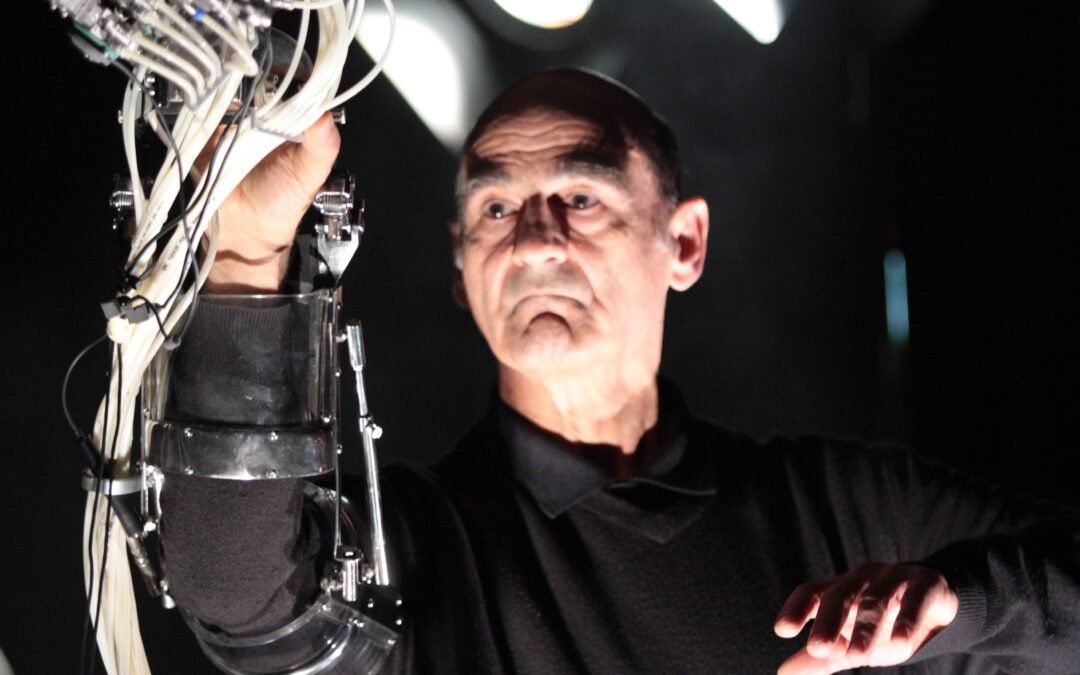 STELARC Performance Artist Stelarc is a performance artist who has visually probed and acoustically amplified his body. He has made three films of the inside of his body. Between 1976-1988 he completed 26 body suspension performances with hooks into the skin. He has...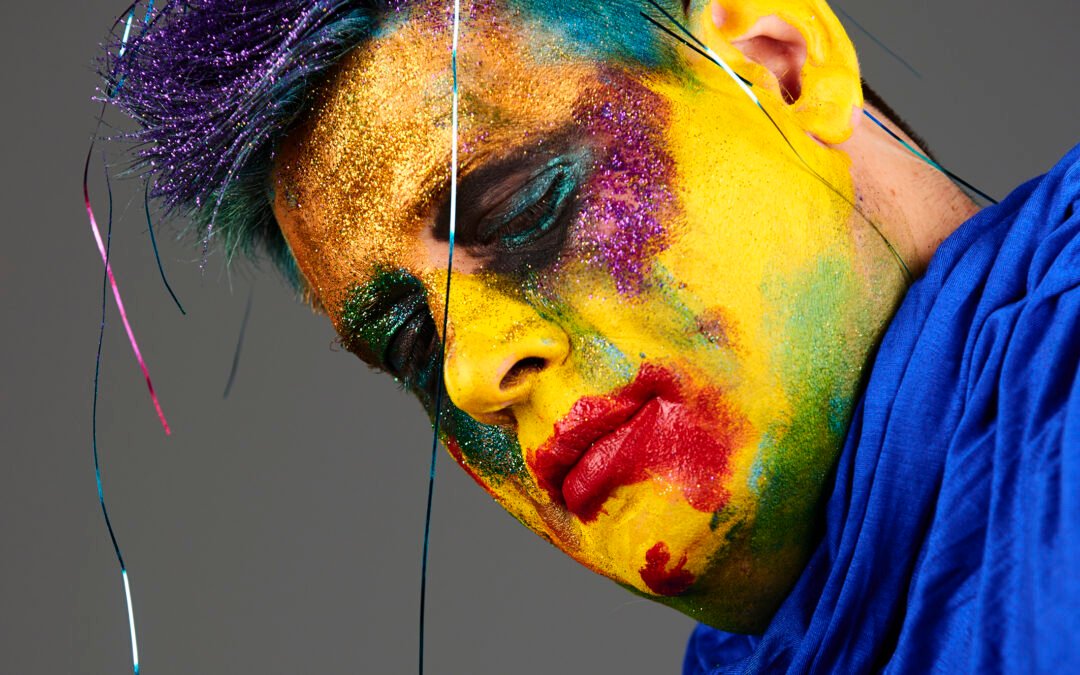 JAMES HULLICK JOLT Director & CEO / Composer / Musician HULLICKSTUDIOS.COM James Hullick is an auditory creator like no other in Australia. Recently James' artistic identity has been shifting from cutting-edge composer to that of an all out iconic...