SONIC ADVENTURERS COLLECTIVE
a collective of sound artists
The Sonic Adventurers is a collective of artists that work in a variety of art forms with a focus on sound art. The Sonic Adventurers are Kathryn Sutherland, Steven Hagiliassis, Helen Kruljac, Louise Hunter, Jay Euesden, Daniel Munnery, Robyn McGrath, Teagan Connor and Stuart Flenley.
The group started in early 2019 so that the artists could work together to support their individual practices. The Sonic Adventurers is made up of experienced performers who have shown in significant venues both locally and internationally. Sonic Adventurers is mentored by composer James Hullick and supported by visual artist and curator Alister Karl.
The artists work individually in the collective and explore electronic music, sound sculpture, field recordings, acoustic instruments, drawing, sculpture, video and other ways of creating sonic worlds.
The artists have an authentic and individual voice and generosity within their performance that is rarely seen as they invite you into their sonic worlds.
In 2022 Sonic Adventurers released their first album, The Red Line (Hullick Studios), which explores a range of electronic and found sound worlds:
In 2021 The Sonic Adventurers released their first art book: Drawn in Music (Hullick Studios). The book consists of drawings made by the artists in response to a wide range of well known compositions, songs, sound art and music.
SONIC ADVENTURERS COLLECTIVE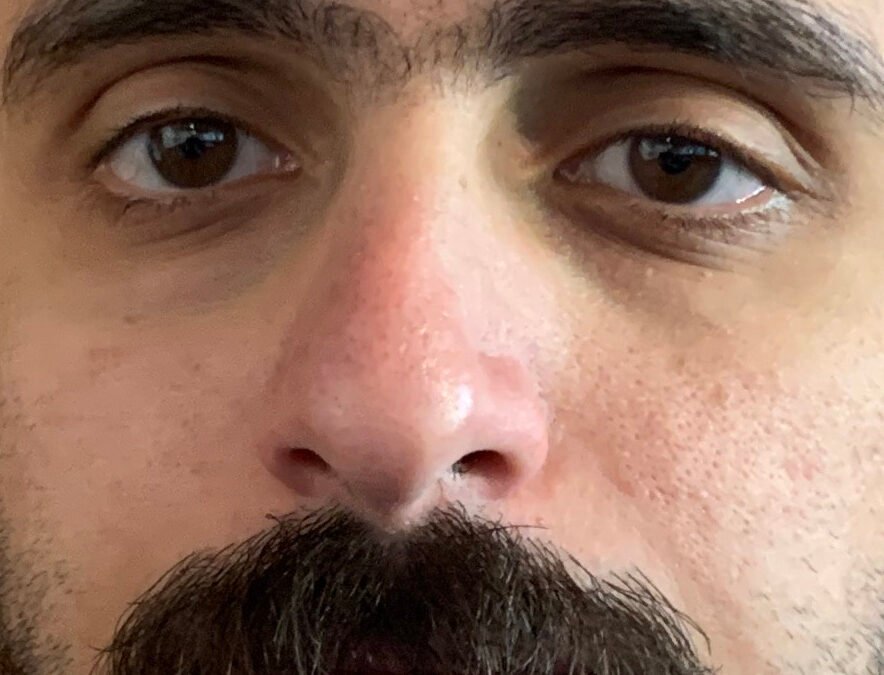 STEVEN HAGILIASSIS Sound Artist Steven Hagiliassis has been involved with JOLT for the last 6 months as part of the Sonic Adventurers Collective, but has been producing grand musical explorations for many years under his performance names, Utrenja Ensemble and Sergei...