JOLT FESTIVAL: INTERLUDE 2
Presented by JOLT Arts, Footscray Community Arts Centre, PBS 106.7FM & Beat Magazine
SONIC ADVENTURERS
We love to give back to our dedicated listeners, so we've planned several short Interlude performances that are free to the public, and that emphasise the visual/gallery-based aspects of sonic art culture. Interludes take place between ticketed concerts and offer listeners an alternate auditory experience.
The Sonic Adventurers Collective has emerged through JOLT's Arts and Access program. Working more like an artist collective rather than an ensemble, members of the group focus on their individual practice, as well as performing together for larger events and happenings. The Collective tends to emphasise gallery-based sonic work, and JOLT looks forward to sharing some of this surprising work with the sonic community.
FOOTSCRAY COMMUNITY ARTS CENTRE
| | | |
| --- | --- | --- |
| Saturday | 21 September | 6:15pm – 6:30pm |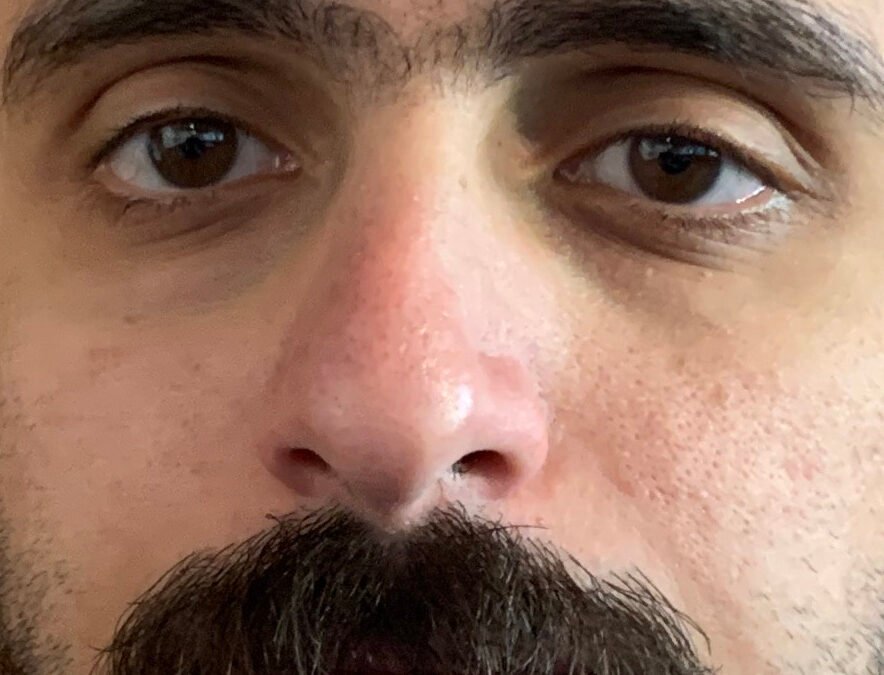 STEVEN HAGILIASSIS Sound Artist Steven Hagiliassis has been involved with JOLT for the last 6 months as part of the Sonic Adventurers Collective, but has been producing grand musical explorations for many years under his performance names, Utrenja Ensemble and Sergei...