DRAWN IN MUSIC // ONLINE EXHIBITION
Presented by PBS 106.7FM, JOLT & Hullick Studios
REALTIME DRAWN RESPONSES TO MUSIC
ONLINE EXHIBITION PRESENTED BY JOLT ARTS 
11:00am Oct 25 2020 – 6:00pm 30 Dec 2020 
The Sonic Adventurers collective has emerged out of JOLT Arts' arts and access program for sonic artists. Artists within the collective have been focusing on generating works for sound installation, with some works created in groups and some works created individually.
Drawn in Music will showcase the latest array of works by the collective. This body of work has grown out of one of the collective's many creative processes: making drawings as a realtime response to listening to a piece of music. This has resulted in a series of black line drawings published as the Drawn in Music colouring book, complemented by videos that further expand on the idea.
Image – by Louise Hunter
This project has been assisted by the Australian Government through the Australia Council, its arts funding and advisory body. This project is supported by the Victorian Government through Creative Victoria.



JOLT WEBSITE
| | | |
| --- | --- | --- |
| Sunday | 25 October | 11:00am – 5:00pm |
Sonic Adventurers Collective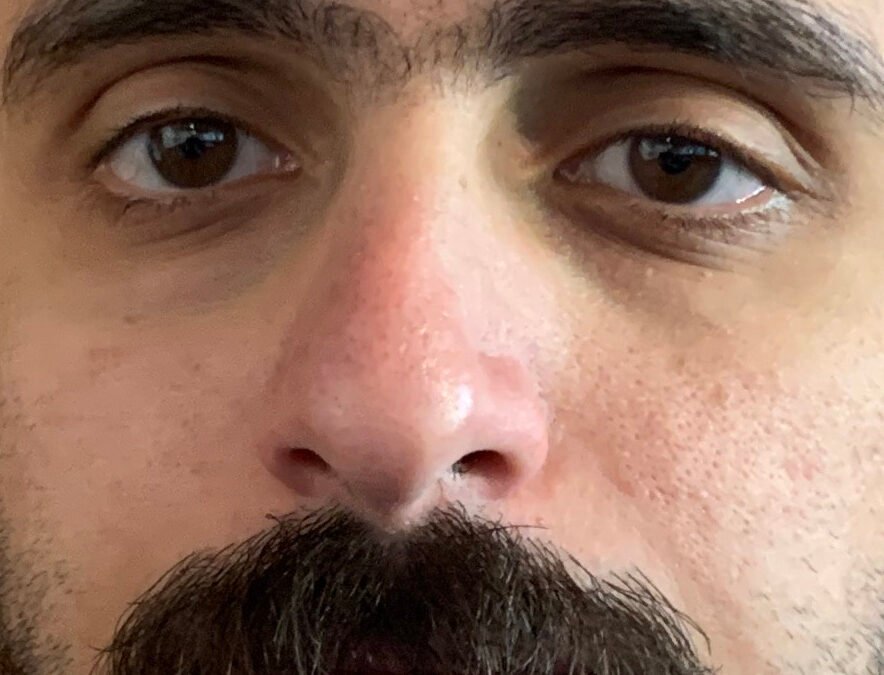 STEVEN HAGILIASSIS Sound Artist Steven Hagiliassis has been involved with JOLT for the last 6 months as part of the Sonic Adventurers Collective, but has been producing grand musical explorations for many years under his performance names, Utrenja Ensemble and Sergei...