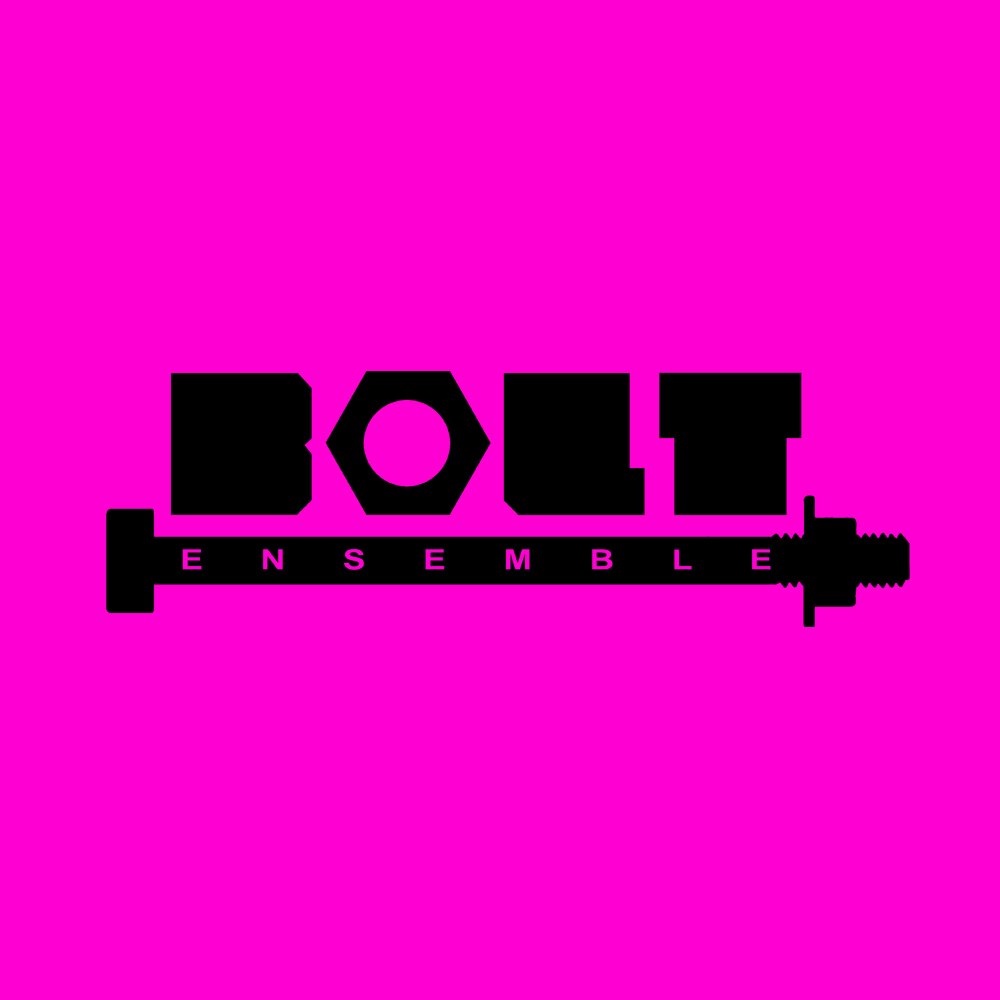 THE BOLT ENSEMBLE
Chamber Orchestra
The BOLT Ensemble is dedicated to performing the music and sonic art projects of the JOLT production house. The ensemble was formed in 2004 and forthrightly premiered and internationally toured new audacious works, often working with cutting-edge technology and demonstrating a commitment to community development projects. The BOLT line-up of musicians changes from project to project — able to expand to a full orchestra.
In recent years, BOLT has toured with JOLT to Switzerland (2011), Japan (2012/2014) and the UK (2014), and has premiered several new works at various festivals in Australia. The ensemble has collaborated with a dynamic array of leading artists and ensembles: berni.m.janssen; Arcko Symphonic Ensemble; Michael Kieran Harvey; Jonathan Duckworth; The Amplified Elephants; Pansy Nulgit (Kimberley Elder); Noise Scavengers and more.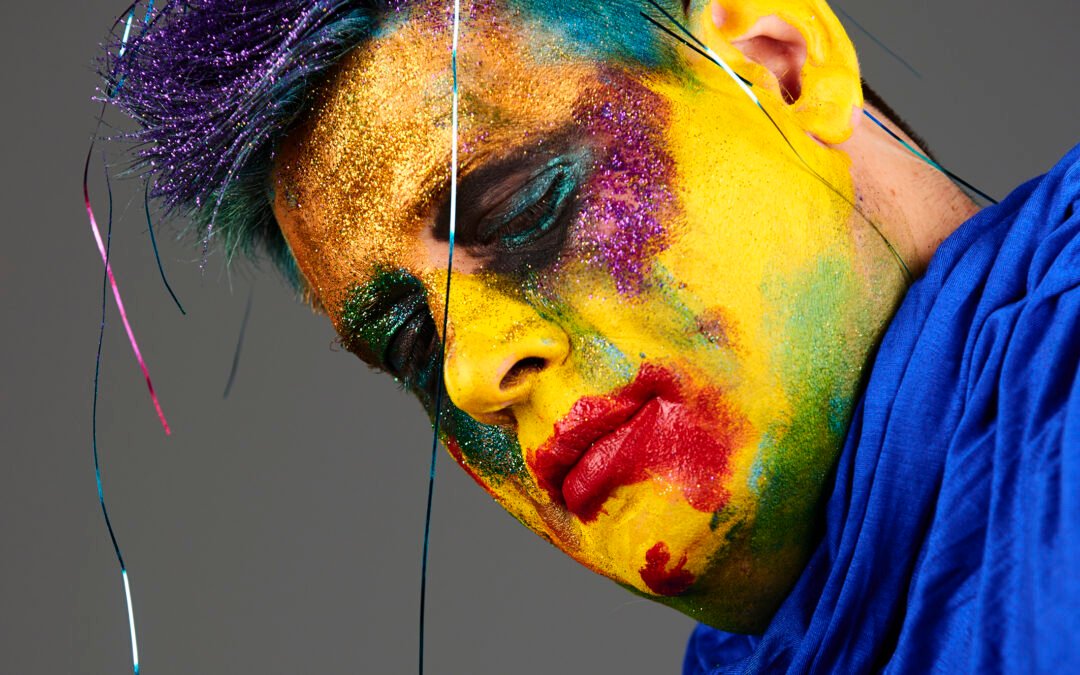 JAMES HULLICK JOLT Director & CEO / Composer / Musician HULLICKSTUDIOS.COM James Hullick is an auditory creator like no other in Australia. Recently James' artistic identity has been shifting from cutting-edge composer to that of an all out iconic...