BE SPOKEN
SONIC ADVENTURERS COLLECTIVE
JUST WHEN YOU THOUGHT ART HAD NOTHING LEFT TO SAY
The Sonic Adventurers collective has emerged out of JOLT Arts' Arts and Access program for sonic artists. Artists within the collective have been focusing on generating works for sound installation, with some works created in groups and some works created individually. 
Be Spoken will showcase the latest array of works by the collective. This body of work has grown out of the collective's exploration of language, identity and social perceptions of ability.
Language has long been a feature of visual art; installation and sonic practices. Only rarely does the arts community seek to draw out the language of people perceived as living with disabilities, creating an opportunity for such artists to show leadership in expressing the dynamic, cascading and fascinating languages of the outsider artist. 
photo – Alister Karl: the image shows Louise Hunter
SONIC ADVENTURE COLLECTIVE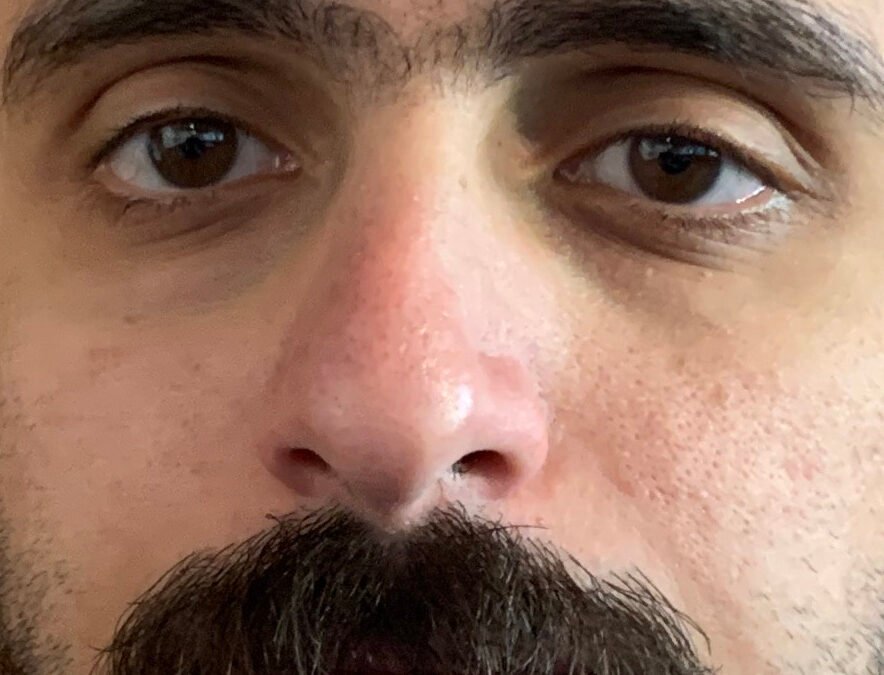 STEVEN HAGILIASSIS Sound Artist Steven Hagiliassis has been involved with JOLT for the last 6 months as part of the Sonic Adventurers Collective, but has been producing grand musical explorations for many years under his performance names, Utrenja Ensemble and Sergei...