JOLT & TEST TONE PRESENT
UMINARI
FRIDAY, 6 October, Doors Open: 7:15
BOOKINGS: www.velvetsun.jp: 2000 YEN
OGIKUBO VELVETSUN
〒167-0051 東京都杉並区 荻窪3-47-21 サンライズ ビル1F
1F Sunrise Building, 3-47-21, Ogikubo, Suginami-ku, Tokyo,167-0051 JAPAN
featuring
UMINARI
Morishige Yasumune (bass) // Cal Lyall (guitar) // James Hullick (piano)
+
TOMO+SHIZUO UCHIDA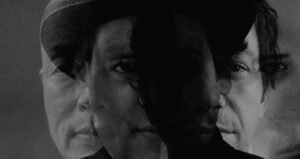 The Uminari artists explore a blend of acoustic and electric sounds of old and new sonic languages. There is a restlessness at times to this trio that reflects life in the city. Yet glimpses of natural – that natural voice of things find their way through the collectives freely improvised utterances. This music does not shout at you, but rather calls you into conversation with a little debate and a little laughter.
Uminari share the bill with legendary Tomo – an artist who has transformed the language of the hurdy gurdy into a modern voice. Shizuo Uchida brings mastery to the bass and speaks with ancient voices through its strings.
The works presented tonight continue JOLT's exploration of how inclusive collaborations draw forth new ideas and nourish the open fields of the avant-garde.
UMINARI ALBUM
Sun for the Waxwing – Uminari. Hullick Studios
SUPPORTED BY: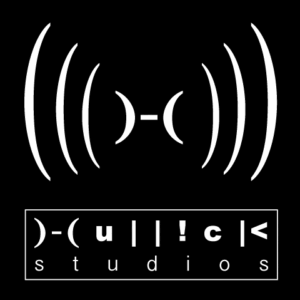 MORISHIGE YASUMUNE cello / piano / voice / improvisation / photograph As one of Japan's most unique voices of the cello, improvising musician Morishige Yasumune continues to collaborate with a wide array of dancers and musicians both in Japan and around the world. His...