THE ARBOUR & THE ORRERY
JAMES HULLICK
For this exhibition, new work from James Hullick's machine installation practice accompanied TarraWarra Museum of Art's major survey of the work of Edwin Tanner. The exhibition featured two new installations by Hullick that were in dialogue with the works of Tanner: THE ARBOUR OF DOORS, a physical, pavilion-like structure made of recycled audiovisual materials that visitors can enter; and THE ORRERY OF HUMAN DESIRES, a mechanical model of rotating speakers that articulates orbits of human desire. The two works were conceived of as 'instruments' for expanding audiovisual practice. Music scores used to generate vocal performances projected through the THE ORRERY OF HUMAN DESIRES were also exhibited, with James Hullick and singer Justine Anderson recording their performances of those scores at Run Stop Sound Studios.
TarraWarra curator Anthony Fitzpatrick assisted the project with research into Edwin Tanner, and considerable engagement with James Hullick. Richard Allen assisted James Hullick with engineering support.
This project was commissioned by TarraWarra Museum of Art. This commission was also assisted by the Australian Government through the Australia Council, its arts funding advisory body.
Photos – Andrew Curtis (sculptures) + Tim McNeilage, WoW Studios (performance).
EXHIBITION HISTORY
TarraWarra Museum of Art, 12 May – 15 July 2018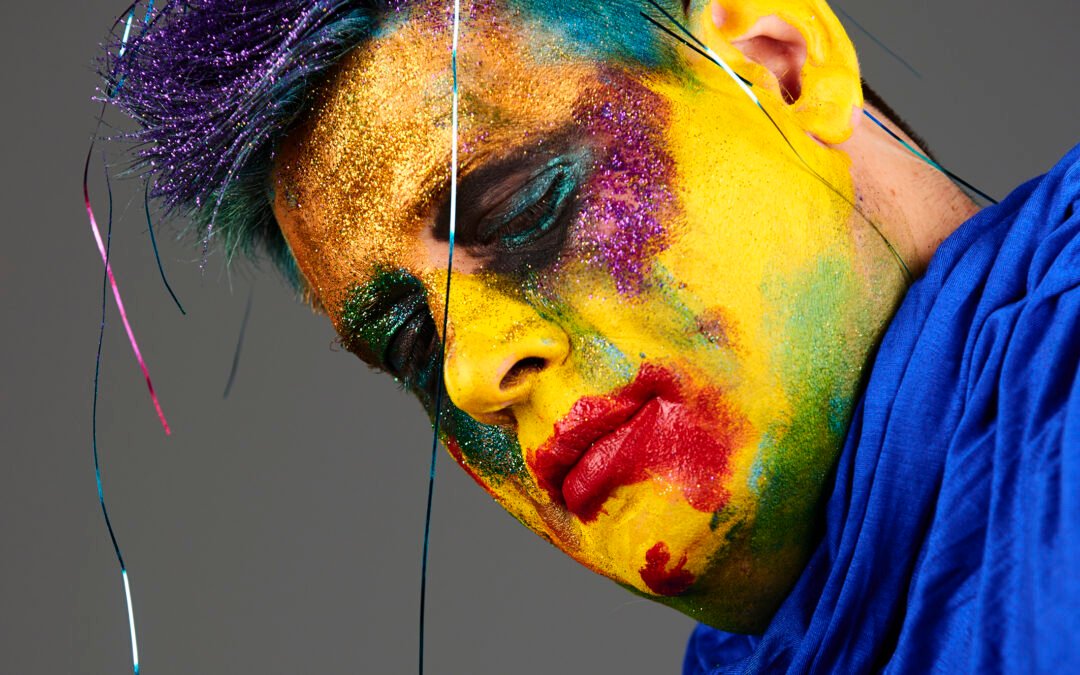 JAMES HULLICK JOLT Director & CEO / Composer / Musician HULLICKSTUDIOS.COM James Hullick is an auditory creator like no other in Australia. Recently James' artistic identity has been shifting from cutting-edge composer to that of an all out iconic...