TEN THOUSAND YEAR ORBIT
A duo by Nat Grant and James Hullick
La Mama Musica, 26 June 2017
"We've seen things you people wouldn't believe. Attack ships on fire off the shoulder of Orion. We've watched C-beams glitter in the dark near the Tannhäuser Gate. All those moments will be lost in time, like tears in a ten thousand year orbit."
Two orbital bodies, face to face in gravitational rotation: Rising star, sound artist, and drummer Nat Grant teams up with the 10th planet James Hullick on abstract vocals and guitar in this new and mighty duo. And as you – dear interstellar voyager – join this elliptic procession, share in the wonder of previously unimaginable physics defying auditory alien realms: at once intimate, raw, and visceral flung out like heavenly lights against the great void of galactic unknowing.
For we have seen things you people wouldn't believe. Structured. Improvised. In between.
ALBUMS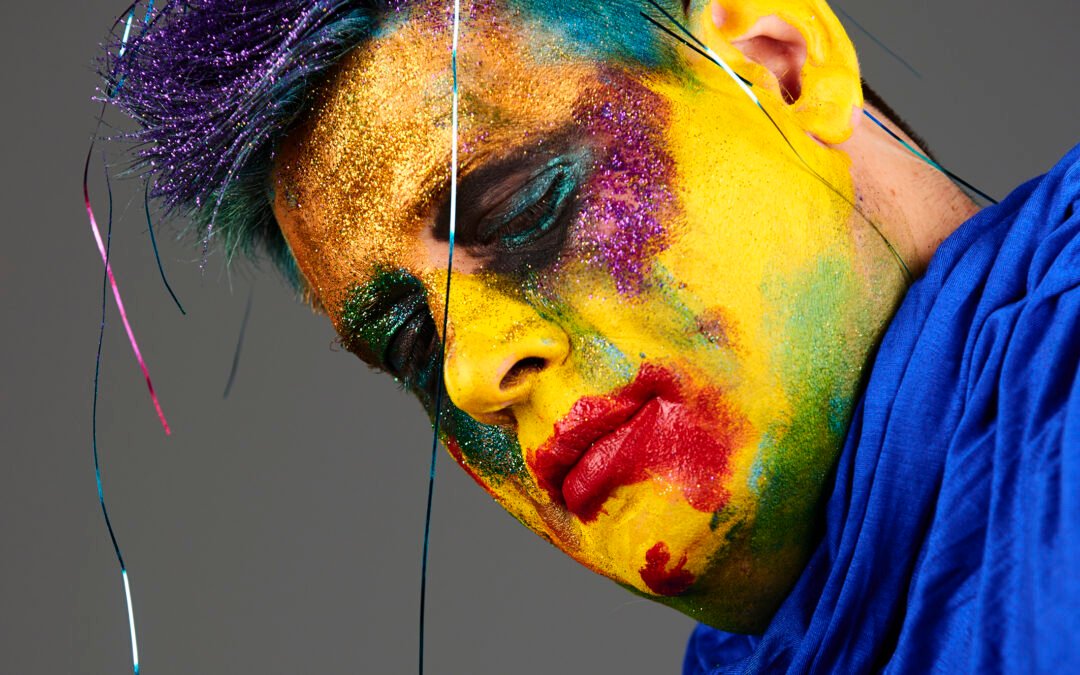 JAMES HULLICK JOLT Director & CEO / Composer / Musician HULLICKSTUDIOS.COM James Hullick is an auditory creator like no other in Australia. Recently James' artistic identity has been shifting from cutting-edge composer to that of an all out iconic...
NAT GRANT sound artist / percussionistNat Grant is a multi-instrumentalist, sound artist, composer and teacher from Melbourne, Australia. She works predominantly as a freelance artist, and has been employed as a composer and performer in the fields of puppetry,...