JOLT & THE EIGHTY-SIX FESTIVAL PRESENT
Supported by Live Music Australia – an Australian Government initiative
SUPER SATURDAY at JOLTED ARTS SPACE
SATURDAY, 28 October, 4pm till late
FREE ENTRY
Sign up for free tickets to The Eighty-Six Super Saturday at theeightysix.com
JOLTED ARTS SPACE
342 HIGH ST NORTHCOTE – you know, like the only 1888 building in Australian that is for/by/with underground artists
featuring
16:00   THE AMPLIFIED ELEPHANTS
19:00   NORIKO TADANO
20:30   STRANGE JAMES
with an address by Rob Bundle at 5pm

JOLT ARTISTS BRINGING OUT THE INCLUSIVE LOVE
JOLT Arts is returning from Japan to showcase truly beaut artists.
Fresh from their shows in Yokohama and Kyoto Australia's leading sound art ensemble The Amplified Elephants are back in town with their newest show FOREST OF THREADS. In a darkened room experience the hooting ghosts of nature.
Australian/Japanese legend Noriko Tadano will unleash her shamisen axe for another breath-taking show. And what a voice – Wow!
The unapologetic intergalactic force that is Strange James will pour sweet cooling silver gelatine in your ears such that you transform into happy electric butterflies that shoot lasers from their eyes and blow shit up. Even though lasers have become truly boring and you hate them. Strange James performs alongside mighty percussionist/drummer Hamish Upton. There's vocals, guitar, drums and electronics – but not as we know it Jim.
Shut up. You are allowed to have fun: even if it is super snazzy and oddly arousing.
SUPPORTED BY: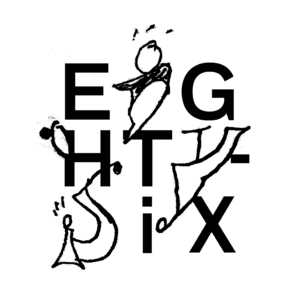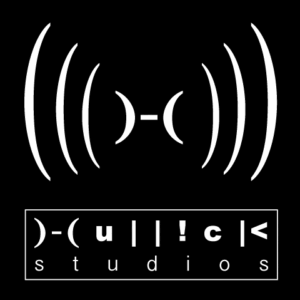 THE AMPLIFIED ELEPHANTS Sound Art Ensemble "they taught us all how to listen," The Age Australia's leading sound art ensemble featuring artists with neurodiversities. Works such as SELECT NATURALIS have consistently received high praise: "As the voiceover says,...