As part of The Robert Salzer Foundation Series:
JOLT & THE EIGHTY-SIX FESTIVAL PRESENT
SLOW RIVEN WHIRL
SUNDAY, 29 OCTOBER, 4PM
FREE ENTRY
SIGN UP FOR FREE TICKETS TO THE EIGHTY-SIX SUPER SATURDAY AT THEEIGHTYSIX.COM
JOLTED ARTS SPACE
342 HIGH ST NORTHCOTE – you know, like the only 1888 building in Australian that is for/by/with underground artists
berni.m.janssen
THE BOLT ENSEMBLE
FOR ORATOR + CHAMBER ORCHESTRA + ELECTRONICS
Composed by James Hullick for the BOLT Ensemble and orator, SLOW RIVEN WHIRL features Hullick's text created from the perspective of a father wishing to understand the challenges his young daughters will face as they grow into adulthood. Text rotates around the contemplation of remarkable women felled by misguided communities. Performed by BOLT's octet formation, and featuring legendary Australian poet berni.m.jansen as orator of text. The work was written by James Hullick for his daughters.
SUPPORTED BY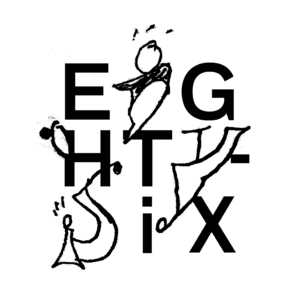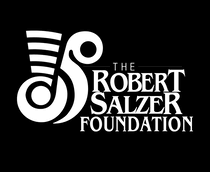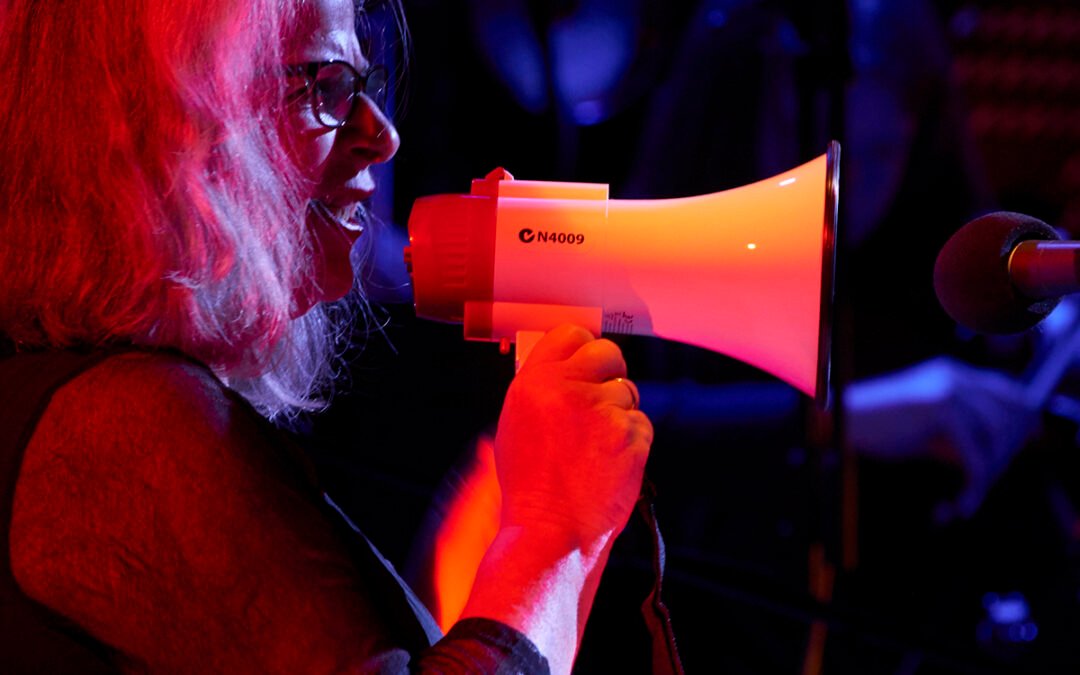 BERNI.M.JANSSEN text artist / poet / performerText artist, creates with artists and people in communities. Words are at the heart. Books published include Xstatic, mangon and lake/vale. Texts have been published in print and online literary magazines and anthologies...