MOUNTAIN BLACK TURBINE SKY
ROTOR ASSEMBLY 
HAMISH UPTON + JAMES HULLCK
percussion /// electronics /// voice
Percussion glinting in chrome. Electronics shot in silver. MOUNTAIN BLACK/TURBINE SKY is a 21st century rite, where technology, prehistory and the sapien ambition entwine. What future auditory culture do we imagine for our contemporary communities? Can we reconcile the mystery of our ancient and vast landscapes with the unstoppable force of human exponential growth?
Composer – James Hullick. 60 min show.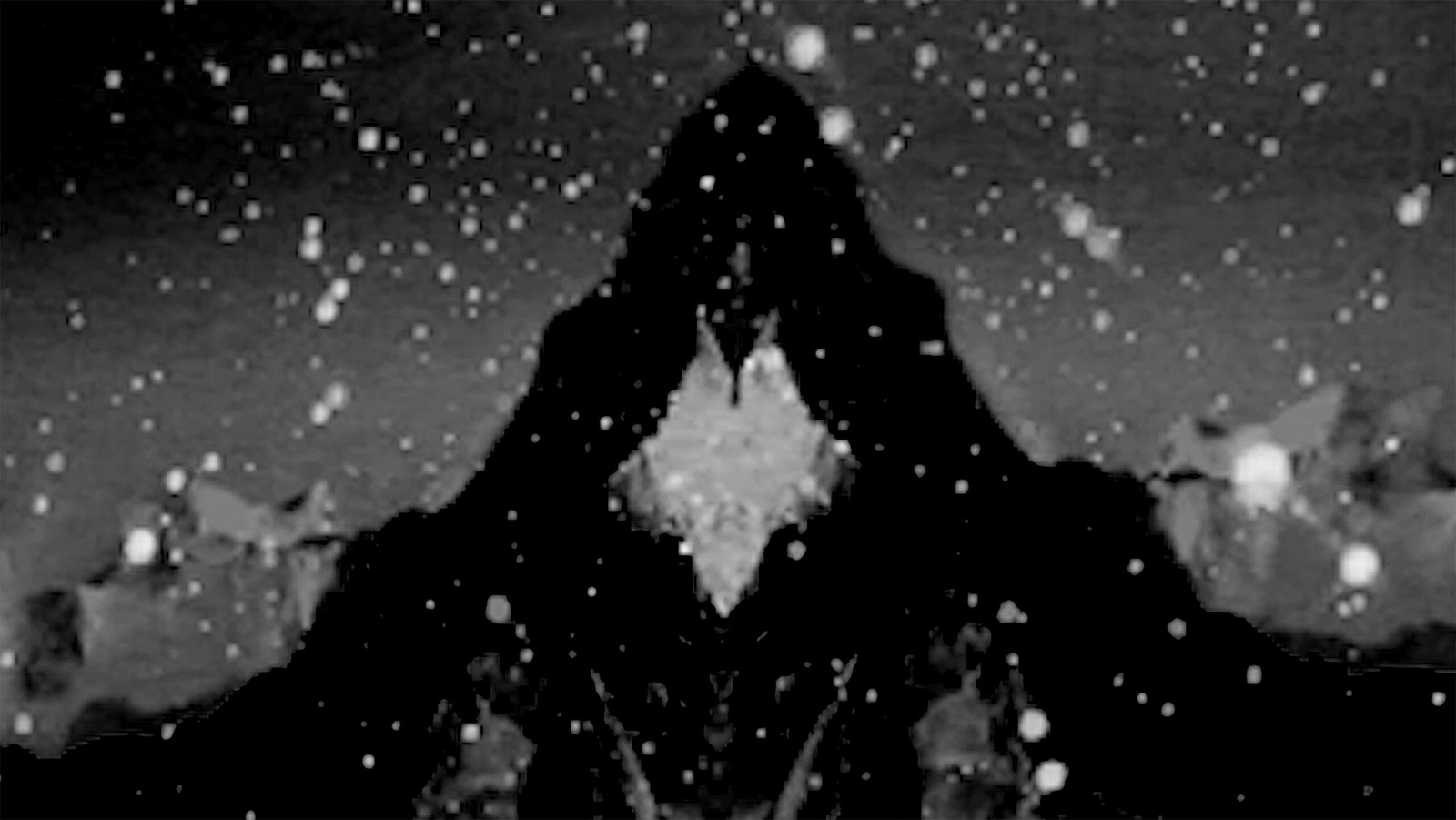 PERFORMANCE HISTORY
Melbourne Recital Centre, Salon – 17 August 2018, 6pm (world premiere – full show concert version)
Australian National Academy of Music 2016 (world premiere – 1st scene from the show)
HAMISH UPTON percussionist Hamish Upton is a percussionist who thrives as a contemporary percussion collaborator and educator. He holds a Master of Music Research from Griffith University, where he used four case studies to explore the use of laptop-based sound...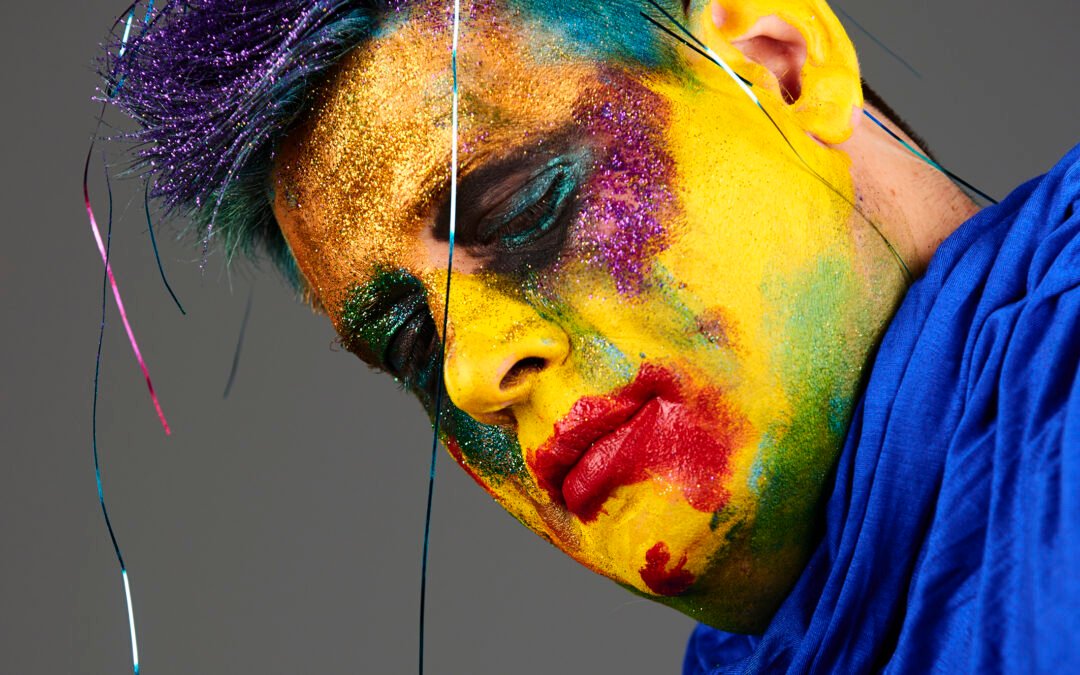 JAMES HULLICK JOLT Director & CEO / Composer / Musician HULLICKSTUDIOS.COM James Hullick is an auditory creator like no other in Australia. Recently James' artistic identity has been shifting from cutting-edge composer to that of an all out iconic...