LE SCATTERMAN
JAMES HULLICK
Presented by PBS 106.7FM, JOLT & Hullick Studios. Supported by Salzer Foundation and City of Melbourne.
EMBRACE YOUR INNER CRAP DAD
A recently divorced sound artist dad gorges on new lows in parenting, human engagement and generally being crap.
'The audience followed Scatterman as he talked to himself, gesticulating and staggering around a couch or playing a prepared piano while opening one beer can after another. Uncouth antics were contrasted by candid images of his family'. Le Scatterman addresses 'the self-defeating idea of seeking the perfect life: the perfect husband, mother, child, society or artist'. Cool Perth Nights.
Part solo concert (prepared piano/guitar/voice/synthesisers), part commedia dell'arte: Le Scatterman features unruly flashes of stand-up comedy, and a twist of performance art, delivered by Australia's recalcitrant sound artist James Hullick.
Recently, Le Scatterman has been adapted into episodes on radio for PBS 106.7FM airing Sundays 10pm, 8–29 November on The Sound Barrier show, presented by Ian Parsons.
Cast Live – James Hullick
Cast in Video – Charlotte Bolcskey + Astrid & Scarlet Bolcskey-Hullick
Director///Composer – James Hullick
PERFORMANCE HISTORY
JOLTED Arts Space: 12 August 2023
JOLT Arts Space, Melbourne International Comedy Festival: 26-29 May 2022 (cancelled due to COVID-19)
PBS 106.7FM 4 x 30min Show Simulcast : 8-29 November 2020
Perth Arts Centre, TURA New Music: 23 August 2016
SUPPORTED BY
This project has been assisted by the Australian Government through the Australia Council, its arts funding and advisory body. This project is supported by the Victorian Government through Creative Victoria. This project was commissioned by The City of Melbourne and Flash Forward. The album was released on Heavy Machinery Records. The work was presented for radio by PBS 106.7FM during lockdowns. The work was premiered in concert form for FUSE Spring 2022 (City of Darebin).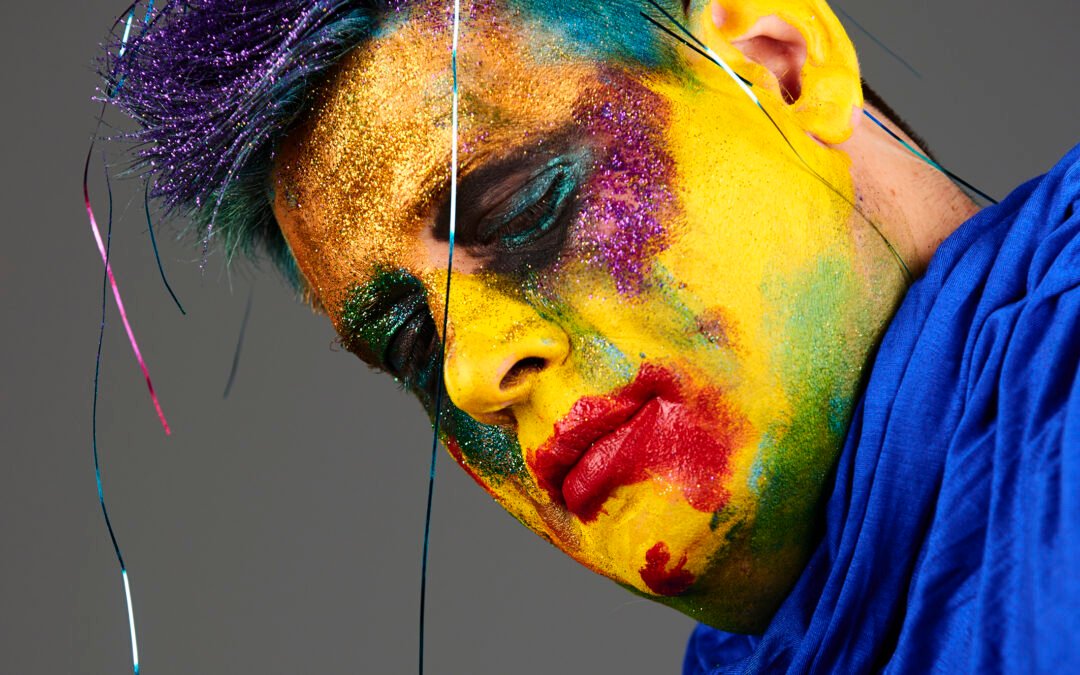 JAMES HULLICK JOLT Director & CEO / Composer / Musician HULLICKSTUDIOS.COM James Hullick is an auditory creator like no other in Australia. Recently James' artistic identity has been shifting from cutting-edge composer to that of an all out iconic...