ENA
berni m. janssen
Ballarat Trades Hall
24 Camp Street
Ballarat Central, Victoria 3350
Tickets: $15.00-$25.00
https://www.simpletix.com/e/ena-live-performance-tickets-123709
In this solo tour de force by berni m janssen, ENA, fifty years on (coming of age in the '70's), is still fired up by injustice. Some things change, some things don't. Through this poetic assemblage ENA reflects on the past, its imprint on the present and the patterns to be challenged. ENA: activist and solo aunt, continues the good fight.
ENA, was first presented in the JOLT 2022 Artistic Program.
What people have said "A sonic romp"
This project is supported by Regional Arts Victoria.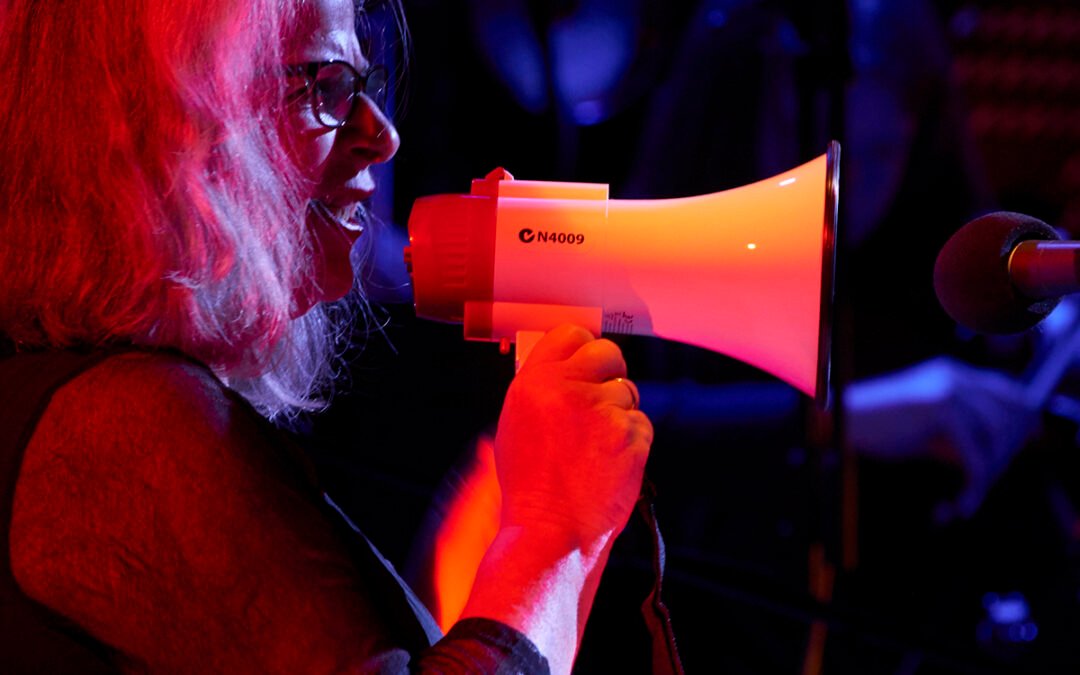 BERNI.M.JANSSEN text artist / poet / performerText artist, creates with artists and people in communities. Words are at the heart. Books published include Xstatic, mangon and lake/vale. Texts have been published in print and online literary magazines and anthologies...