ENA
berni m. janssen
JOLTED Arts Space, 342 High St Northcote
In this poetic assemblage, berni m janssen brings us ENA, feminist, sometime activist and solo aunt. Coming of age in the '70's, ENA reflects on the past, the imprint on the present and the patterns to be challenged. ENA speaks the stories of a generation of women.
Created and performed by berni m janssen with an electronic sound design by James Hullick.
What people have said: "A sonic romp" /// "Epic"
Previously performed in the 2022 JOLT Arts Artistic Program, JOLTED & Ballarat Trades Hall.
This project is supported by Regional Arts Victoria. This project is part of Sonic Poetry Festival 2023: Poetry that sounds like all of us.
ENA berni m. janssen 25-26 February, Sat 7:30pm, Sun 3pm Ballarat Trades Hall24 Camp StreetBallarat Central, Victoria 3350 Tickets: $15.00-$25.00https://www.simpletix.com/e/ena-live-performance-tickets-123709 In this solo tour de force by berni m janssen, ENA, fifty...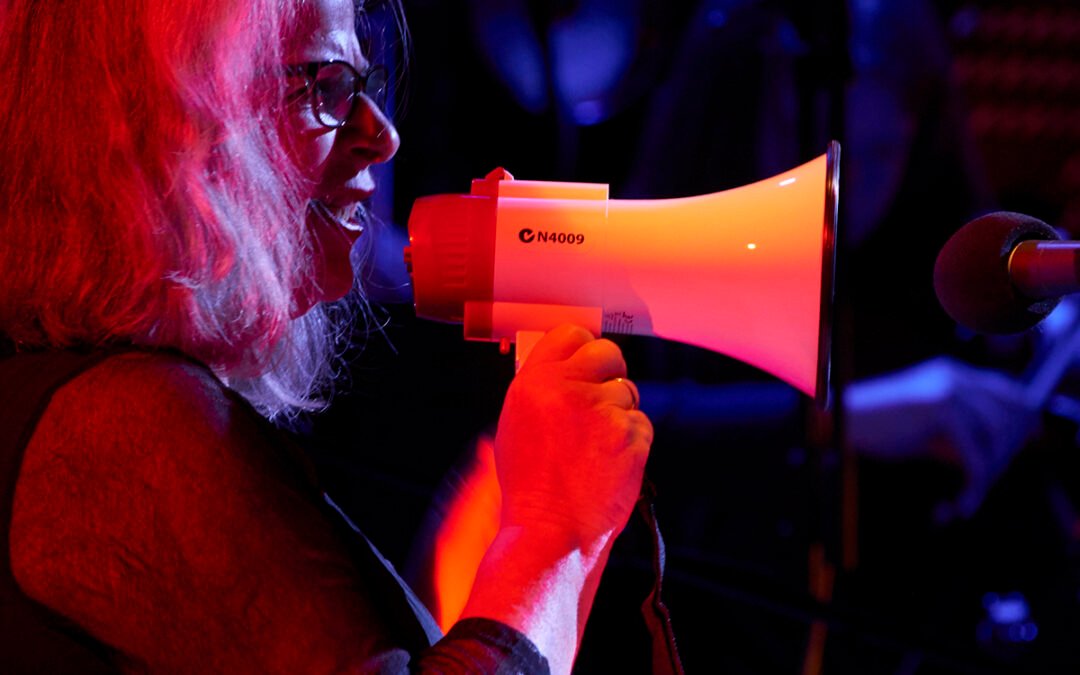 BERNI.M.JANSSEN text artist / poet / performerText artist, creates with artists and people in communities. Words are at the heart. Books published include Xstatic, mangon and lake/vale. Texts have been published in print and online literary magazines and anthologies...