DUCKWORTH HULLICK DUO
a visual audio duo
The D)-(D is emerging as one of Australia's pre-eminent visual-audio duos. The multidisciplinary D)-(D combine sound art and design with cutting edge digital technologies to create immersive performances and playful visual audio installations. Paramount to the D)-(D ethos is the creation of 21st century visceral experiences that adventurously explore new interactive terrains for audiences.
Recent noted projects have included RE:EVOLUTION (2014) with The Amplified Elephants and BOLT Ensemble and in partnership with the Footscray Community Arts Centre (FCAC); SELECT NATURALIS (2015) with The Amplified Elephants with FCAC; RESONANCE in the DOME (2016) at RMIT's DESIGN HUB Gallery; and SHAMISEN RESONANCE with acclaimed shamisen artist Noriko Tadano.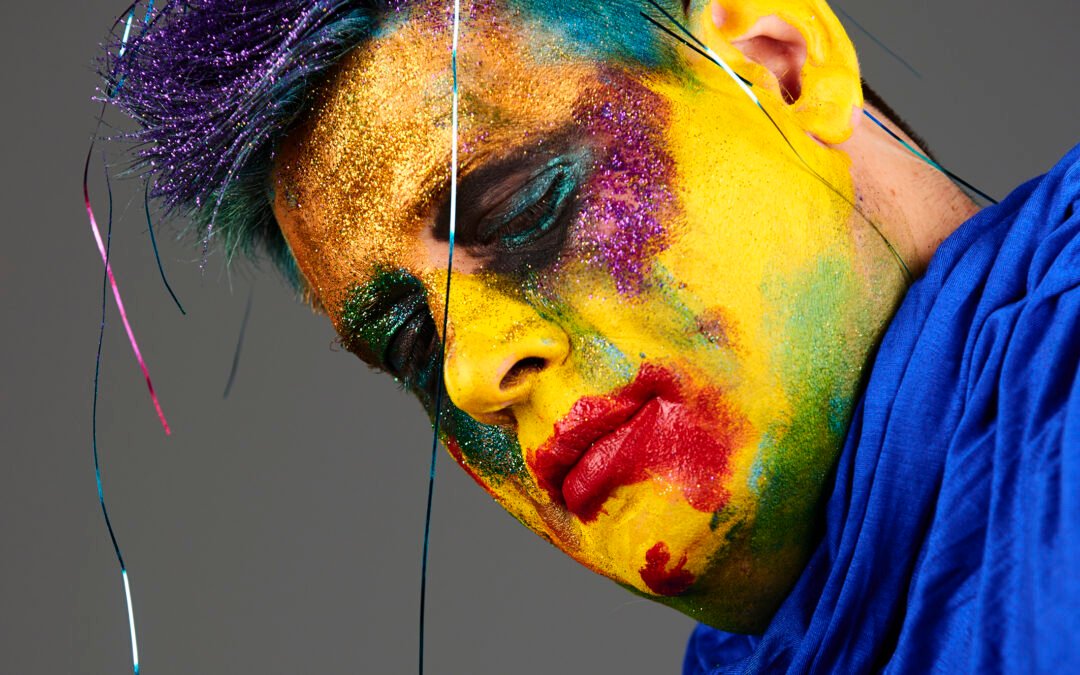 JAMES HULLICK JOLT Director & CEO / Composer / Musician HULLICKSTUDIOS.COM James Hullick is an auditory creator like no other in Australia. Recently James' artistic identity has been shifting from cutting-edge composer to that of an all out iconic...
JONATHAN DUCKWORTH interactivity designer Jonathan Duckworth was a Vice Chancellor's Research Fellow (2012–15), and is now Senior Lecturer – Games and Director of Creative interventions, Art and Rehabilitative Technology lab [CiART] at RMIT University. His work...