JELLYFISH
NATALIE WALTERS
A solo surround sound performance by Natalie Walters
Natalie Walters is an ambient music artist through the NDIS sector. Works presented in her 30 minute set feature on Walters' upcoming debut album 'Jelly Fish'. Walters began this work during COVID lockdowns in Melbourne: imagining deep sea experiences as a blissful transportation from the strains of 2021.
The work has evolved out of ideas that appear in The Amplified Elephants' landmark album 'Deep Creatures' on Heavy Machinery Records. Walters is a leading member of The Amplified Elephants – a sound art ensemble from the NDIS system.
THE ALBUM
Performance History
JOLTED Arts Space, Safe in Sound Festival: 25 November 2023
JOLTED Arts Space, The Undiscovered Country Series: 6 July 2022
SUPPORTED BY
This project has been assisted by the Australian Government through the Australia Council, its arts funding and advisory body and Creative Victoria.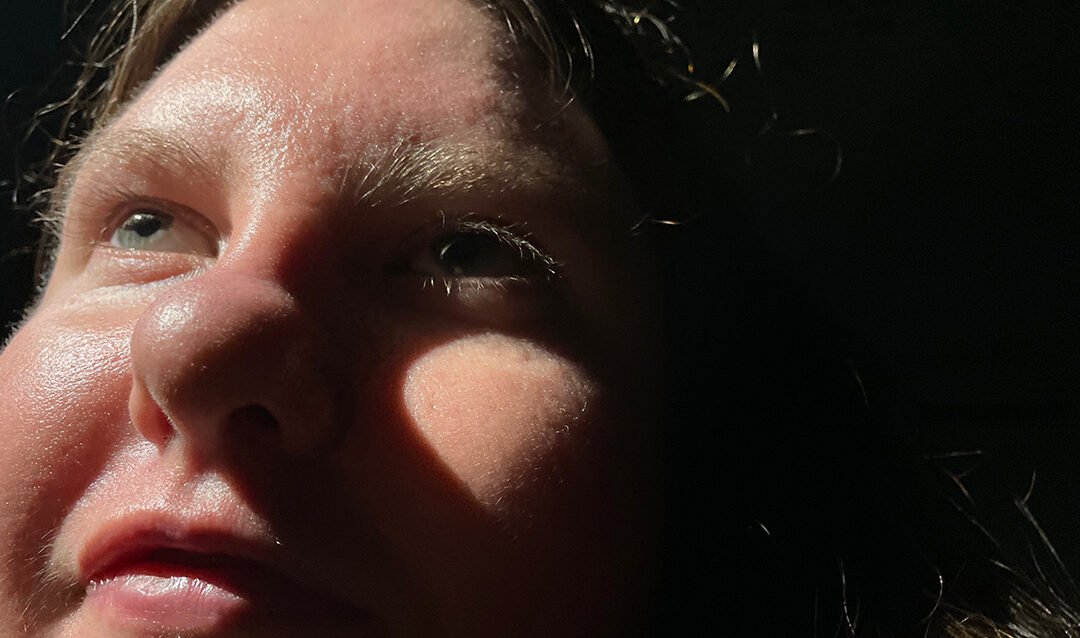 NATALIE WALTERS sound artist Natalie Walters is an electronic music sound artist. Her practise is focused on computer-based creation, with a unique voice featuring luscious soundscapes and long-form ambient textures with pointillistic percussion. Walters released her...